Pena, Chapman thrilled by Iglesias signing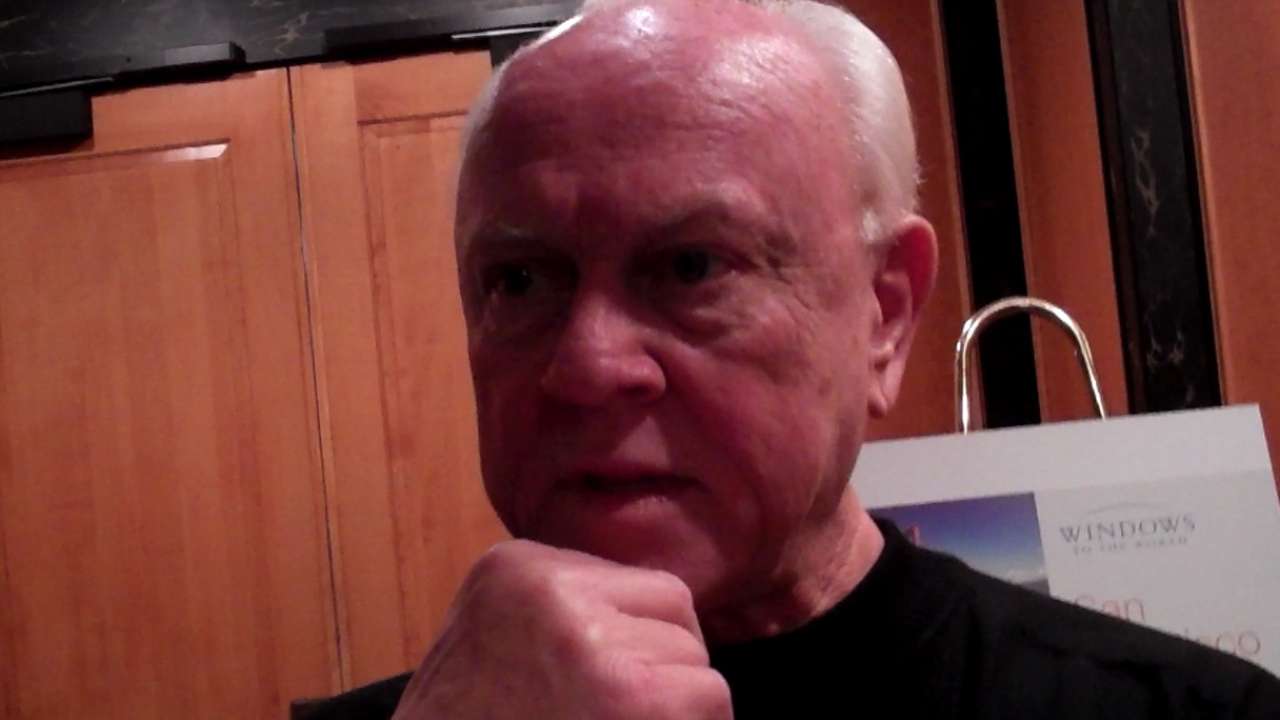 SAN FRANCISCO -- Friday's news that the Reds have signed Cuban free-agent pitcher Raisel Iglesias to a seven-year, $27 million Major League contract resonated especially hard with the club's two Cuban players -- catcher Brayan Pena and closer Aroldis Chapman.
"Chapman and I were texting back and forth when we heard the news," Pena said. "It's amazing -- not just for us but for our Cuban people to be able to have one of our own coming to the States and signing to become a professional baseball player, especially here with the Reds. Chappy and I were talking about how we're going to continue to push the Cuban players. We're very excited. I've heard great things about him."
Iglesias, 24, worked as a reliever in Cuba before defecting in November but will be turned into a starter for the Reds and be placed in the Minors once he gets a visa from Haiti, where he is currently residing.
Pena and Chapman plan to make him feel comfortable even before he reaches the Majors and expect to reach out soon.
"We're just going to get in contact with his agent and give him our phone numbers and start building that relationship," Pena said.
Manager Bryan Price is also excited about Iglesias joining the organization.
"I was able to see a little bit of footage on him before the Draft, that's all," Price said. "He sounds like a very impressive, very developed young pitcher who could move quickly."
Room for Iglesias on the 40-man roster was created when outfielder Roger Bernadina elected to become a free agent after refusing an outright assignment.
Mark Sheldon is a reporter for MLB.com. Read his blog, Mark My Word, and follow him on Twitter @m_sheldon. This story was not subject to the approval of Major League Baseball or its clubs.