Reds facing roster decisions over weekend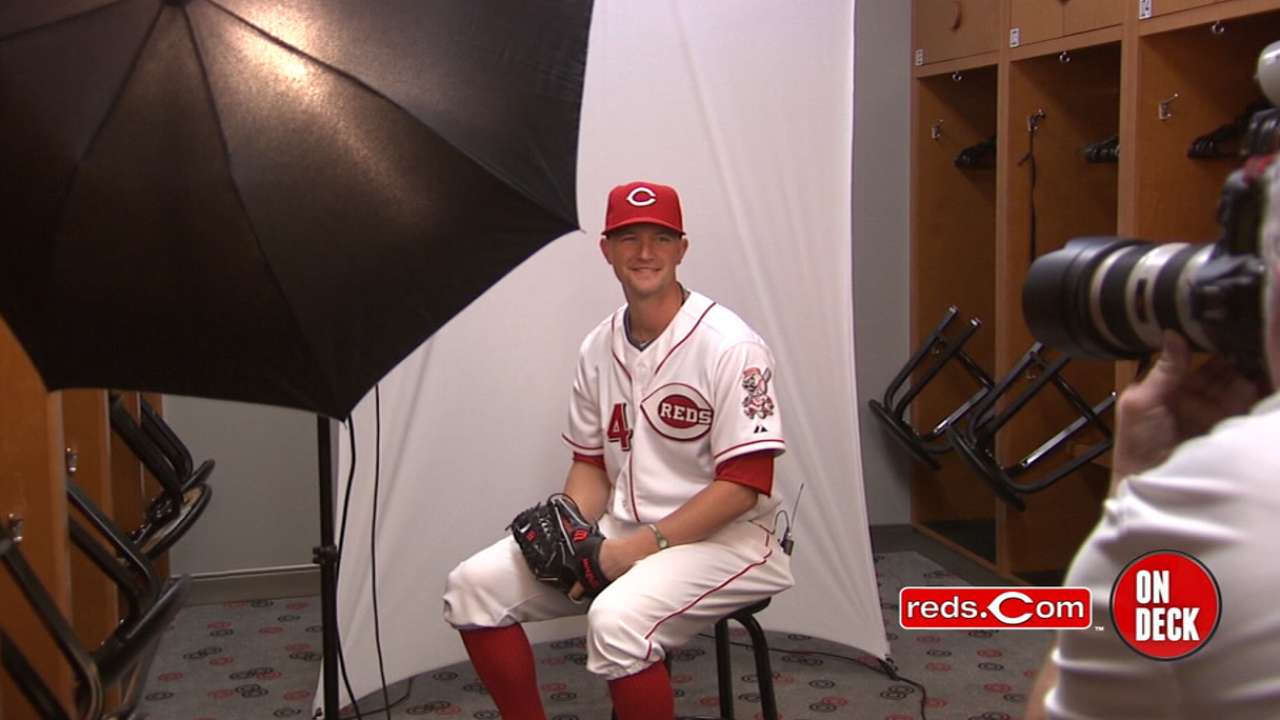 PENSACOLA, Fla. -- Time is running out for the Reds to trim their roster from 38 players to 25 for Monday's regular-season opener vs. the Cardinals.
General manager Walt Jocketty, vice president Bill Bavasi and others met on Friday at Pensacola Bayfront Stadium to sort out the decisions.
The Reds will start the season with six players on the disabled list.
"Whenever you have injuries, it hurts your club in every facet," said manager Bryan Price. "Guys who may be significant contributors to our club, and we hope to have all of them back at least by May. That being said, it's created a lot of opportunities for a lot of non-roster players -- the players in our system and the players we brought in from outside our system who have a chance to challenge for jobs on the Opening Day roster."
Seven players -- including Minor League outfielder Ryan LaMarre, pitcher Chad Rogers and catcher Tucker Barnhart -- were added this spring to the 40-man roster.
"You have to create spots on the 40-man roster in order to accommodate these players who are non-roster," Price said. "So there are lot of issues involved with that. We're trying to take the field on Opening Day with the best possible 25 [players] and risk losing the fewest amount of players."
Bill Vilona is a contributor to MLB.com. This story was not subject to the approval of Major League Baseball or its clubs.