Reds activate Hanigan from disabled list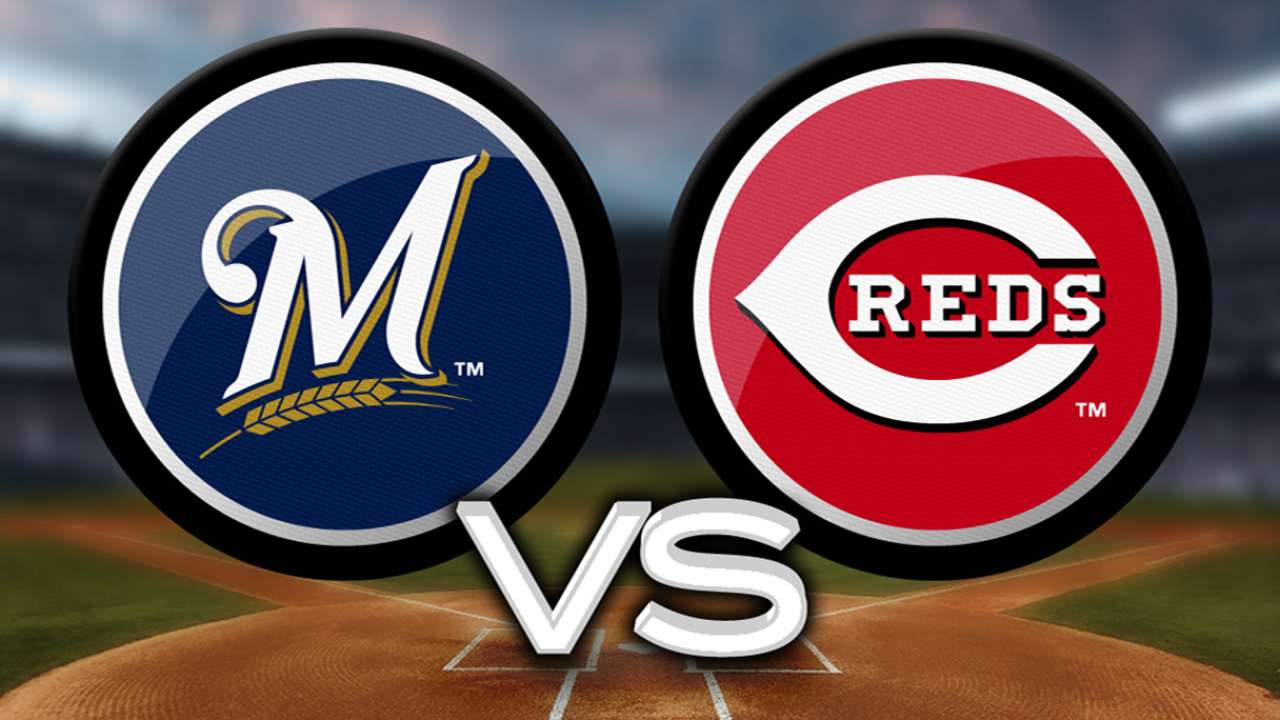 CINCINNATI -- The Reds activated catcher Ryan Hanigan from the 15-day disabled list on Friday, while catcher Corky Miller was designated for assignment to clear a spot on the 25-man roster.
Hanigan went on the DL April 21 with a strained left oblique and a sore right thumb. He was 3-for-8 with two RBIs in three games during a rehab assignment with Triple-A Louisville.
"I got to see some pitching and do some squatting and I think it was pretty good," Hanigan said. "Everything healed up pretty good. I feel like I got the strength back in the thumb, so that's important. Just getting some reps down there obviously, because it's been a little bit of a layoff, is good. I feel ready."
Devin Mesoraco did most of the catching while Hanigan was out, with Miller batting .125 (2-for-16) in six games.
If there was a silver lining to being on the DL, it's that Hanigan will get a chance to reboot his season after a bad start. He was batting .079 (3-for-38) when he went down.
"He's certainly a lot better than that," Reds manager Dusty Baker said. "I told him to start the year over. There's nothing you can do about yesterday. You can't bring it back."
"There's no excuses," Hanigan said. "I'm not going to chalk up my performance to anything like [injuries], but it's nice to be able to be fresh and healthy. This game is tough enough as it is. I'm excited to help the team any way I can and hopefully get on a little roll here with the team and the ball rolling in the right direction."
Hanigan was in the starting lineup for Friday's series opener vs. the Brewers.
"We need him back, too, because these guys run a lot and Hani usually shuts down the running game," said Baker, who noted that Mesoraco would catch for pitcher Mat Latos on Saturday.
Mark Sheldon is a reporter for MLB.com. Read his blog, Mark My Word, and follow him on Twitter @m_sheldon. This story was not subject to the approval of Major League Baseball or its clubs.