Phillips leaves club to attend to family matter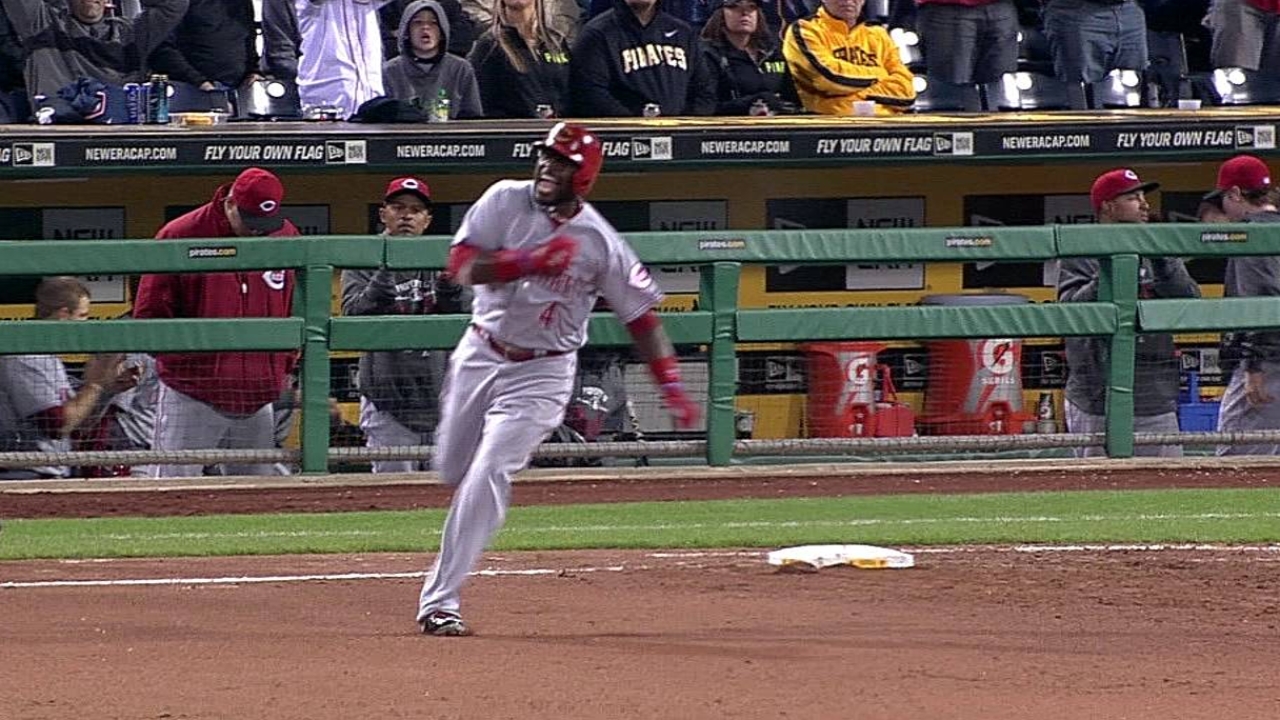 PITTSBURGH -- Second baseman Brandon Phillips was absent from the starting lineup for Saturday's game at Pittsburgh due to a family matter. It was the first game Phillips has missed this season, and there is no indication how long he will be away.
"Hopefully Phillips will be back tonight," manager Dusty Baker said. "It's a family emergency. He told me he might try to come back tonight, but I told him take whatever you need."
Cesar Izturis took Phillips' spot in the lineup against the Pirates.
Phillips homered twice in Friday's series-opening 6-5 loss.
George Von Benko is a contributor to MLB.com. This story was not subject to the approval of Major League Baseball or its clubs.