Hoover turns to curve after early-season struggles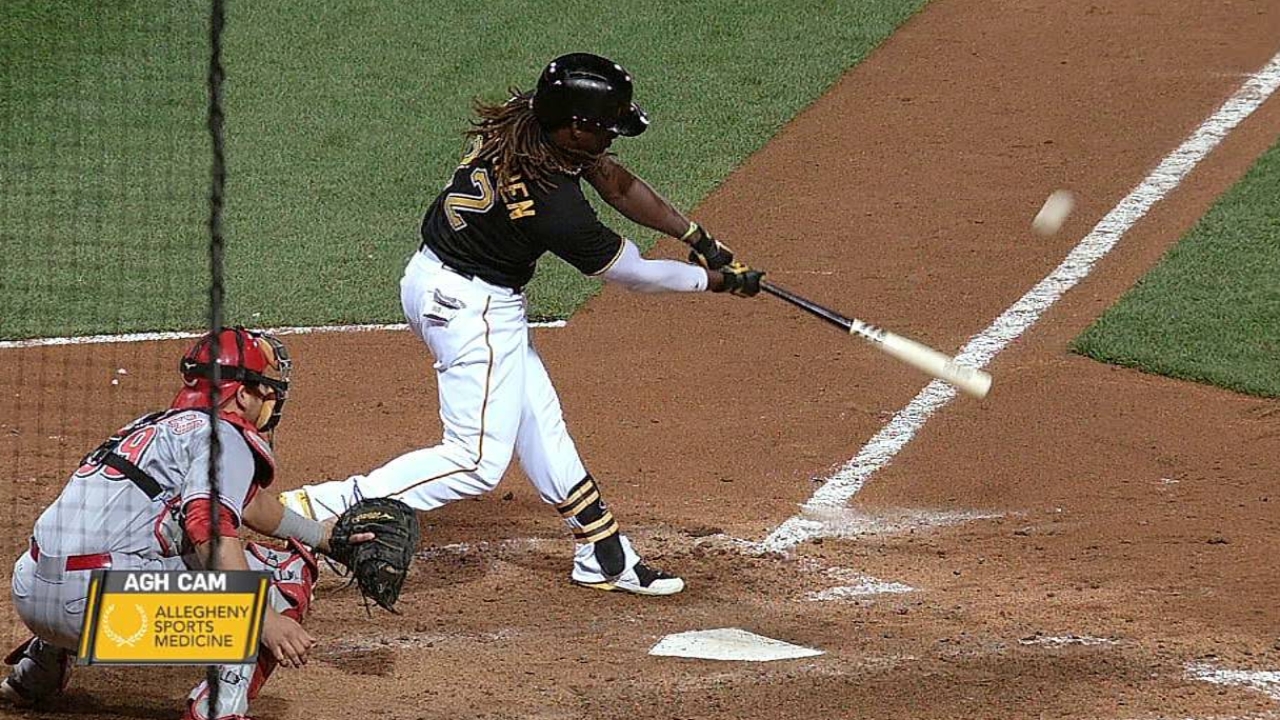 PITTSBURGH -- Reds reliever J.J. Hoover has struggled early this season, taking three losses in the Reds' first 10 games. Two of the losses came in extra innings, and the third spoiled a comeback attempt by the Reds' offense after trailing, 5-1, on Friday against the Pirates.
"It's disappointing," Hoover said. "You want to go out there and give your team good, quality innings out of the 'pen, because when you're out there, you've got to get those hitters out, and it's imperative that you do. I just haven't done it yet. I've gotten away from some of my strengths, and we're working on making those adjustments."
Hoover pitched well in 2012 with a 2.05 ERA in 28 relief appearances and won a bullpen spot out of Spring Training.
"I was working on bringing my slider back," Hoover said. "I had it in the Minor Leagues, but last year I predominately threw fastball, curveball and changeup. I think that's what we're going to go back to and kind of get away from the slider and go back to the curveball."
George Von Benko is a contributor to MLB.com. This story was not subject to the approval of Major League Baseball or its clubs.