Votto feels 'much better' after day of rest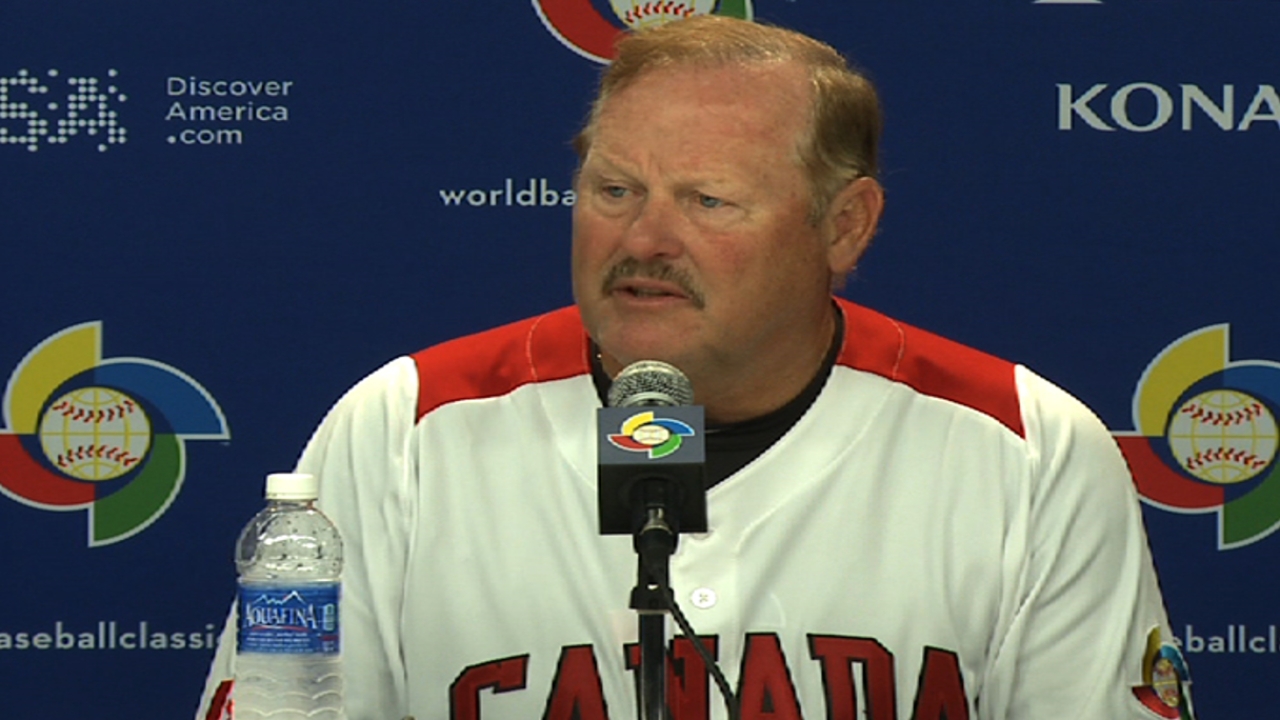 SCOTTSDALE, Ariz. -- Reds manager Dusty Baker usually gives key players an unscheduled off-day each Spring Training, and Joey Votto really needed the one he received Friday.
Votto was back in camp Saturday, was in the starting lineup at first base and homered for the Reds split-squad team that played the Brewers in Maryvale. The day off did him some good.
"I feel much better," Votto said after returning to his locker from an early-morning round of batting practice. "I felt sick a bit. I needed a day to get some rest. I didn't feel well."
Votto was away from camp last week to play for Team Canada in the World Baseball Classic. He played a full nine innings in the final two games for his country.
On Sunday evening, Votto will not have to leave camp to enter the pop culture realm. He voiced an appearance on "The Cleveland Show," which airs at 8:30 p.m. ET on FOX.
"I did it a year and eight months ago," said Votto, who taped his lines in Los Angeles while the Reds were in town.
The animated show's star and co-creator, Mike Henry, is a big Reds fan and often visits at Spring Training. In the episode, Cleveland pursues a lifelong dream of becoming a Major League scout. Among those also appearing in cartoon form with Votto will be Matt Kemp, Jimmy Rollins and David Ortiz. Both Votto and Rollins are represented by agent Dan Lozano, who set up with the Reds star's guest appearance.
Votto has yet to see the episode and wasn't sure he'd be in front of the TV to view the show.
"I would think so but if I get caught up playing FIFA with one of my teammates, I will download it on Hulu or something," Votto said.
Mark Sheldon is a reporter for MLB.com. Read his blog, Mark My Word, and follow him on Twitter @m_sheldon. This story was not subject to the approval of Major League Baseball or its clubs.